We strategically establish landmark shopping malls, community centres and lifestyle parks across South Africa. We make astute choices in the land we develop and the malls we build, refurbish and manage. And we fulfil the potential of these spaces by selecting tenants that fit the needs of the local community, creating spaces that brands, retailers and shoppers enjoy.
A well-designed and executed work environment boosts employee wellbeing and productivity. With this in mind, we place our corporate tenants' needs at the centre of each development. Whether we're repositioning the buildings and land we hold, or pursuing new development opportunities, we focus on creating a space that's intentionally designed to enhance wellbeing and productivity while also remaining sensitive to the environment.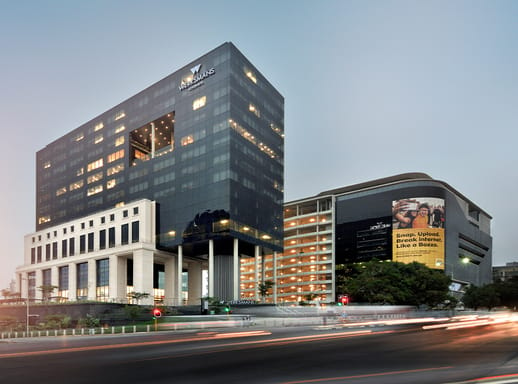 96 Rivonia
96 Rivonia Road, Sandton

GLA: 20,000m2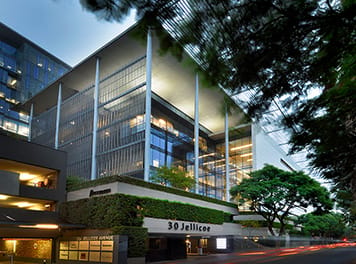 30 Jellicoe
30 Jellicoe Avenue, Rosebank

GLA: 10,750m2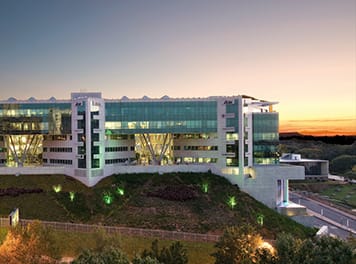 The Place
1 Sandton Drive, Sandton

GLA: 30,000m2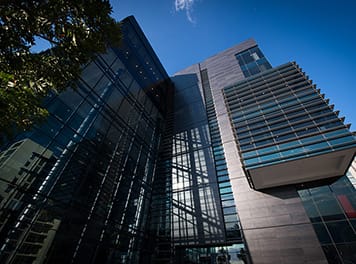 85 Grayston
85 Grayston Drive, Sandton

GLA: 10,000m2
We have extensive experience in developing and refurbishing land for mixed-use and residential purposes. We unlock value on large-scale tracts of land by carefully considering the potential for future retail, office and residential developments. Our urban planners, architects, engineers and development managers work together to build sought-after residential estates and quality mixed-use spaces that offer a rewarding experience for all users, while also ensuring that the built environment respects and is in harmony with the natural environment.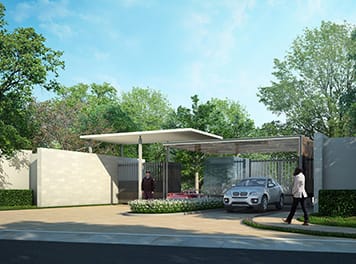 One Forest
Inanda, Sandton
33 Residential Stands
GLA: 61,000m2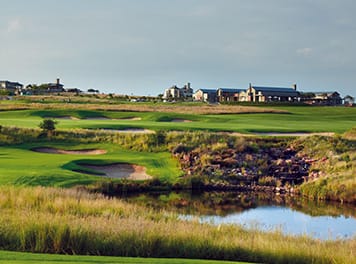 Copperleaf Golf Estate
Centurion
GLA: 500m2  - 1,500m2
Our specialist industrial team has developed some of South Africa's most prominent and progressive turnkey or traded industrial properties. This has given us a solid understanding of our tenants' complex warehousing, manufacturing, distribution and security needs. We've used this understanding to retain our diverse tenants for the long term. Creating spaces that answer these needs while also anticipating and accommodating the ways their needs will change. Responsively creating advantages for occupiers is how we realise the potential of industrial space.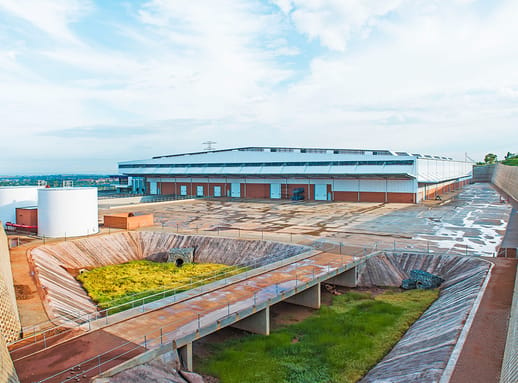 Komatsu Phase 1
Tunney, Germiston

GLA: 10,700m2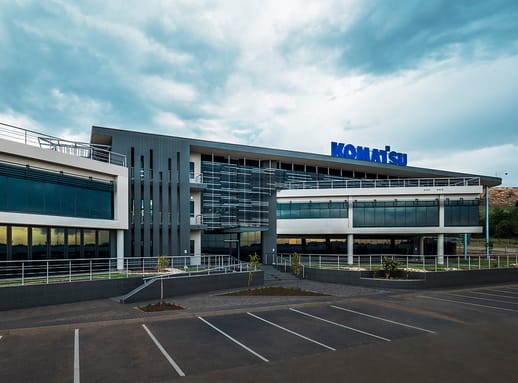 Komatsu Phase 2
Tunney, Germiston

Head office: GLA 3,800m2
Workshop: GLA 9,000m2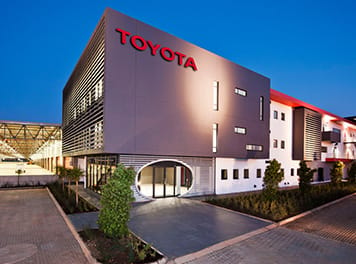 Toyota Distribution Centre
Kempton Park, Johannesburg

GLA: 51,000m2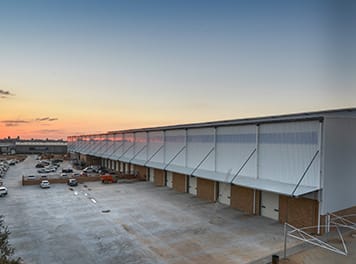 ACDC
Longmeadow Business Park,  Johannesburg

GLA: 14,000m2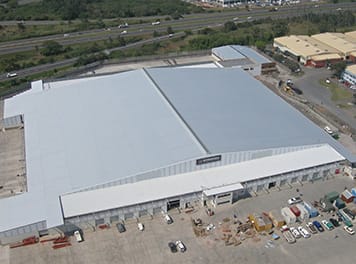 Thrutainers
Isipingo, Durban

GLA: 22,000m2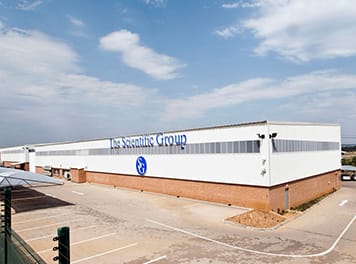 Scientific Group
Kya Sand, Johannesburg
GLA: 5,700m2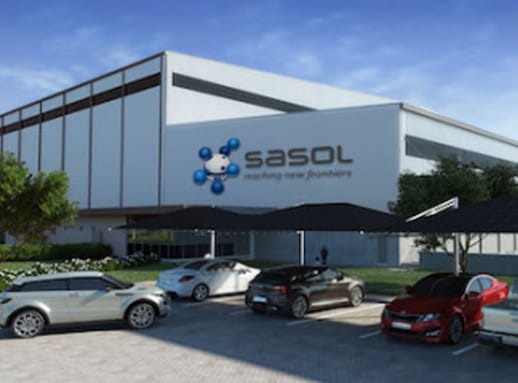 Sasol
Chemcity, Sasolburg
GLA: 19,000m2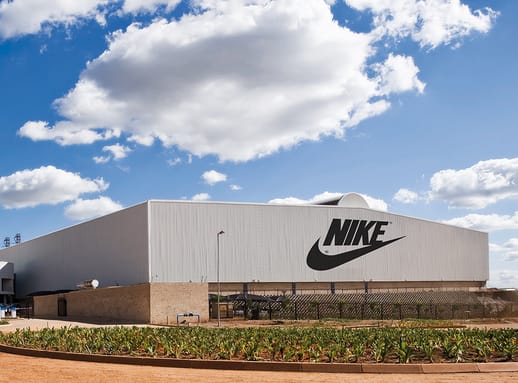 Nike
Meadowdale, Johannesburg

GLA: 18,000m2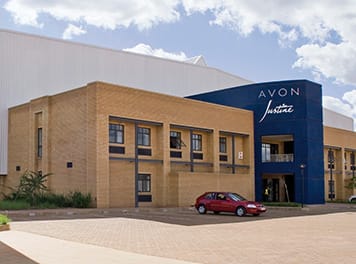 Avon
Meadowdale, Johannesburg

GLA: 12,500m2