INVESTEC PROPERTY
The potential of space
A space is more than its surface area and walls. It's a canvas for human experience. More than structure and aesthetics, spaces enable connections and inspire. Spaces engage us. They are sensory and invite interaction. They draw us in and influence our wellbeing. Spaces hold history. They can be imagined and reimagined. At Investec Property, we don't just look at how a space is, but at how it can be and what it can bring to people's lives. We see the value it holds and the opportunities it presents. We see the potential of space. 


01
Location
We get the fundamentals right. Everything we've achieved is built on the understanding that location is strategic. Once we have the right location and understand the context of the space, we begin to imagine how we can repurpose it to its full potential. Then, we create a sought-after environment that both complements and adds to its surrounds. It's how we develop quality assets that hold value and deliver attractive long-term returns.


02
Relation
We engage with our stakeholders and tenants to understand their requirements now, and we anticipate how these might change in future. From this knowledge, we evolve spaces so that they work optimally for our occupiers. We also prioritise the preservation of sound covenants to ensure low vacancies. By valuing and investing in human connections, we maximise long-term wealth
creation and extract value for our stakeholders.


03
Innovation
We innovate to realise the potential of space and collaborate with new partners, shifting the emphasis from assets to experiences that meet our clients' needs.


Realising the potential of space is what drives us
Investec Property, part of Investec Specialist Bank (a division of Investec Bank Limited registration number 1969/004763/06), invests, acquires, develops and manages distinctive properties internationally. In South Africa, we engage in the full property value chain. We exist to maximise long-term wealth creation and extract real value for our stakeholders. We've been doing this for 41 years. 
 
We partner with investors, tenants, developers and brokers to create spaces that intuitively fit our occupiers' particular and changing needs. We not only look at how a space is, but also how it can be and the value it can bring to people's lives. We see the potential of space and realise this potential by adding value to these spaces, helping build exemplary neighbourhoods and connecting neighbours. In this way, each development complements and brings value to its surrounding communities.

We've built strong portfolios in the specialist areas
01
Development
We're experts at realising the potential of space. We operate in mixed-use, retail, office and industrial property development, anticipating or responding to market demands, sourcing land and developing properties to unlock value.


02
Land Conversion
We source, refurbish and develop land for industrial, mixed-use or residential purposes. Our urban planners zone or re-zone and obtain approvals. Our in-house architects, engineers and development managers work to reposition each stand so that it is optimally placed.


03
Property Equity & Trading
We build distinctive relationships through equity and development transactions with partners that have access to attractive property opportunities. We source, build and pursue opportunities to unlock value. 


04
Capital Partners
At Investec Property Capital Partners, we match capital from third parties, both high net worth individuals and institutional clients, with unique property-backed investment opportunities. We deliver a full spectrum of services across the investment value chain in key jurisdictions around the world.


05
Fund Management
We act as an external manager for the JSE-Listed Investec Property Fund Limited (the Fund) in South Africa. To deliver sustainable returns for shareholders, the Fund invests in a diverse portfolio of quality properties in the office, industrial and retail property sectors. Our objective is to grow the Fund's base portfolio by investing in well-priced income-producing properties. We make sound investment decisions based on underlying property fundamentals.


06
Izandla Property
Izandla Property is a real demonstration of meaningful empowerment. A majority black-owned and managed property company powered by Investec Property and Investec Property Fund, set to become the most sought after empowered partner in the property industry.      


Investec Property Fund have a presence in South Africa, Europe and the UK.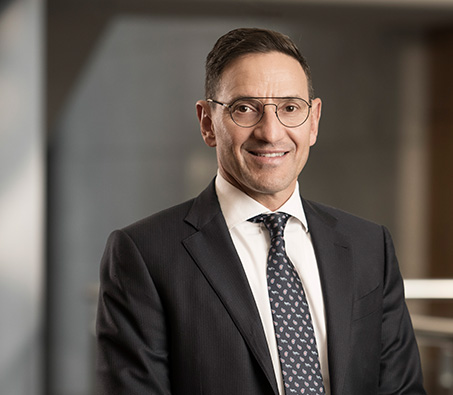 Investec Property Fund
Darryl Mayers
We believe in partnerships that are sustainable, accountable, people-centric and future-focused. These kinds of partnerships live beyond the ordinary, and show that we're in it together for the long term.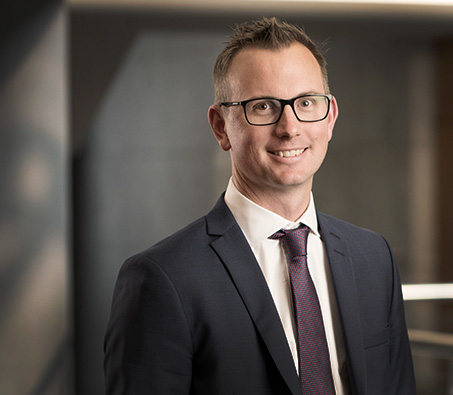 Investec Property Fund
Andrew Wooler
No matter where in the world we operate or invest, we build around people and partner with our clients. We're purists in our approach, but what sets us apart is our focus on value creation, and the way we deliver out of the ordinary solutions. The result is sustainable, long term returns for our shareholders.

Investec Property focusing on development, land conversion and property & equity trading.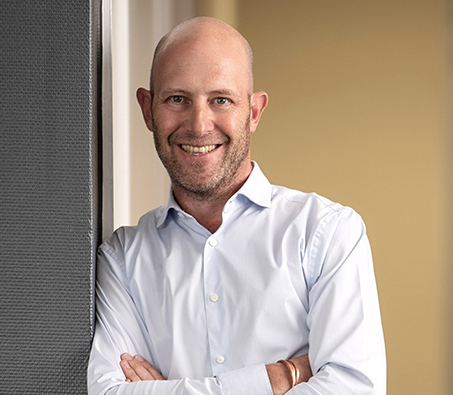 Investec Property
David Rosmarin
At Investec Property we take pride in the relationships that we have built. For over 40 years we have worked with our key stakeholders to provide property solutions that suit their requirements. Our goal is to develop bespoke properties in the commercial, industrial, retail and mixed–use environments and unlock maximum value for our clients.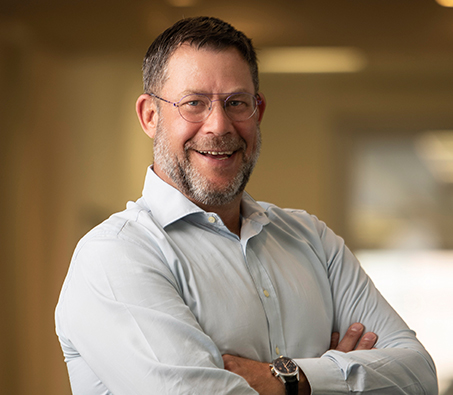 Investec Property
Gavin Bernstein
We invest in partnerships and relationships that create a wealth of property opportunities. We focus on unearthing potential in strategic locations resulting in long term sustainable returns for our clients.