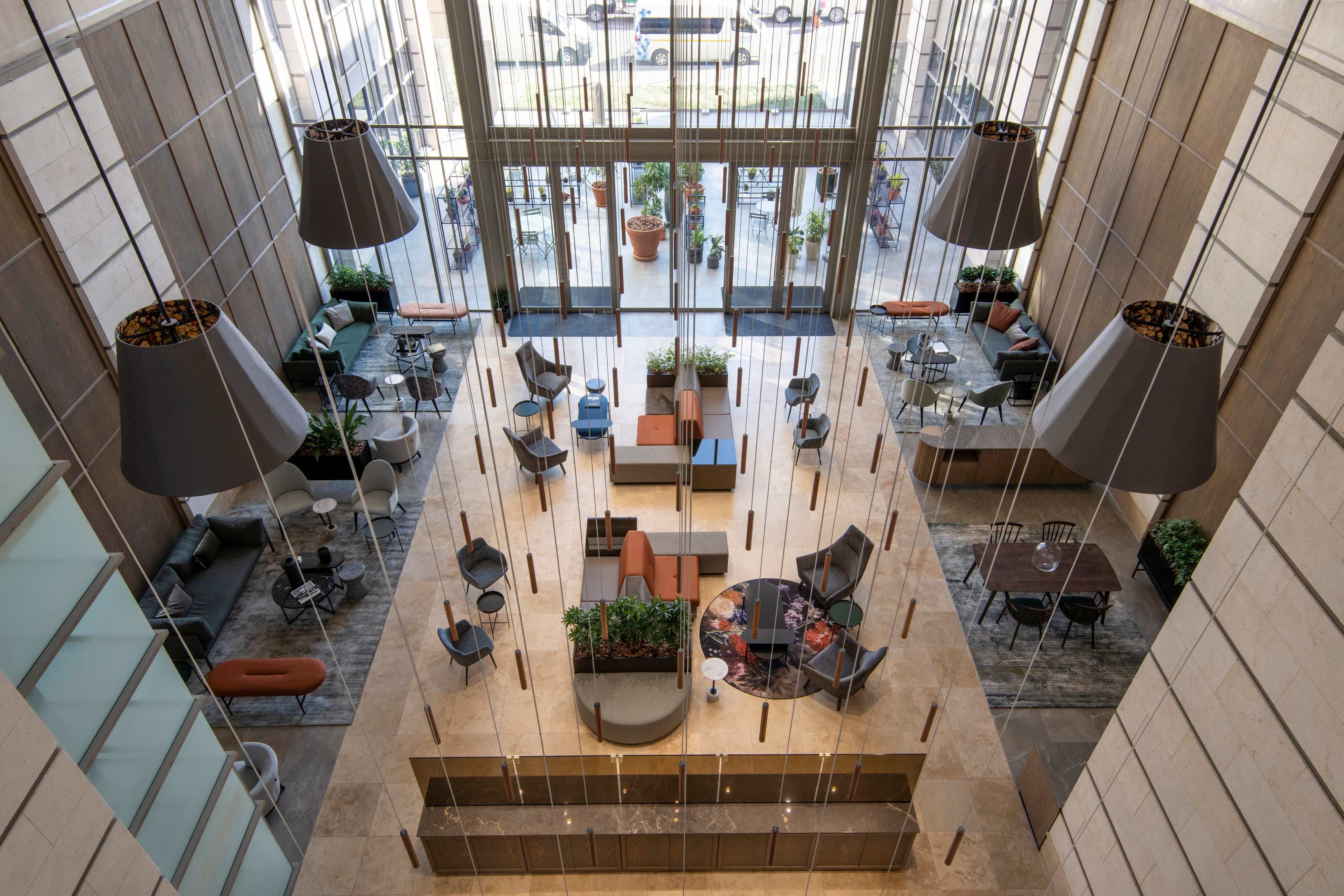 Economic, Social & Governance
Corporate governance
IFP has adopted a risk and governance structure which allows it to operate effectively through various board committees.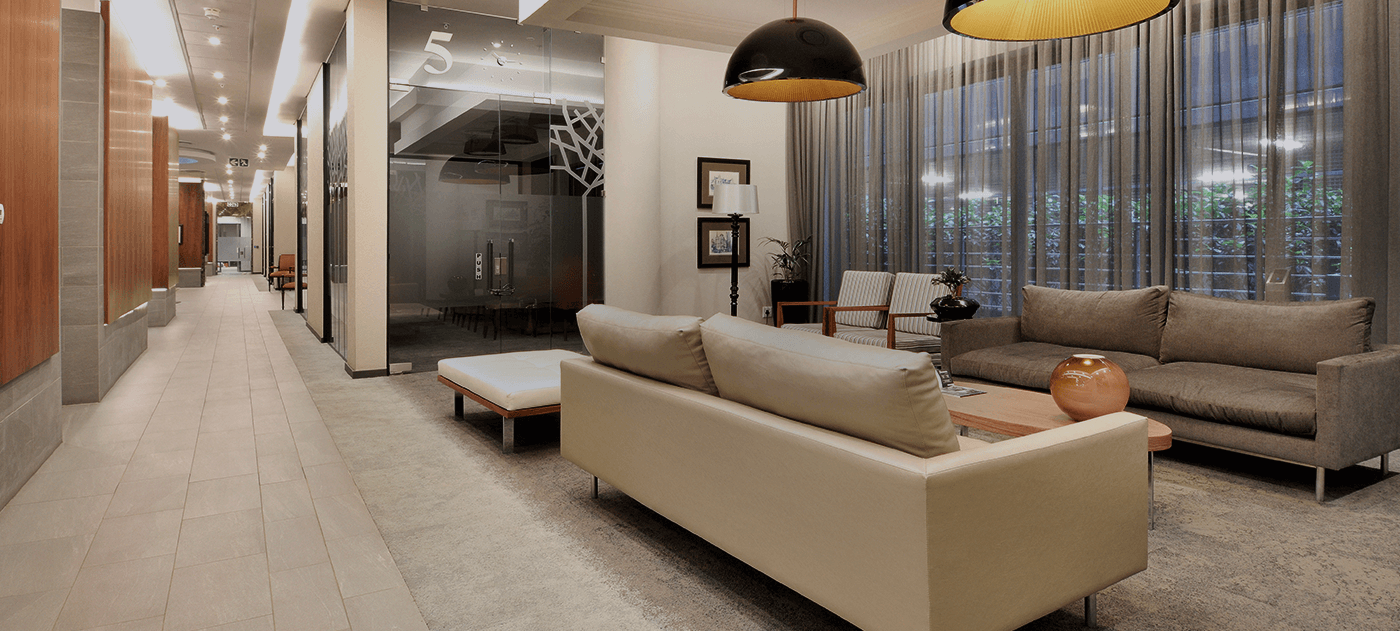 Stakeholders
Shareholders, regulators, clients, suppliers and communitites.
IPF Board of directors
Social and Ethics Committee
Audit and Compliance Implementation Forums
Internal Audit
Compliance
External Auditors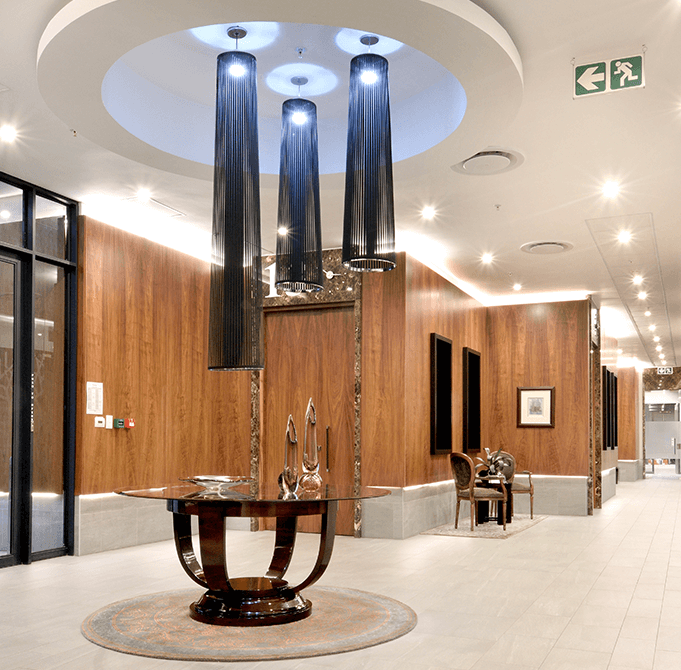 Board responsibilities
The IPF board is ultimately responsible for financial performance and corporate governance. The IPF board and  its committees assess and manage risk policies and philosophies, ensure appropriate internal controls and oversee major capital expenditure, acquisitions and disposals. They also approve the establishment of businesses and the introduction of new products and services. The IPF board works with its management to implement plans and strategies.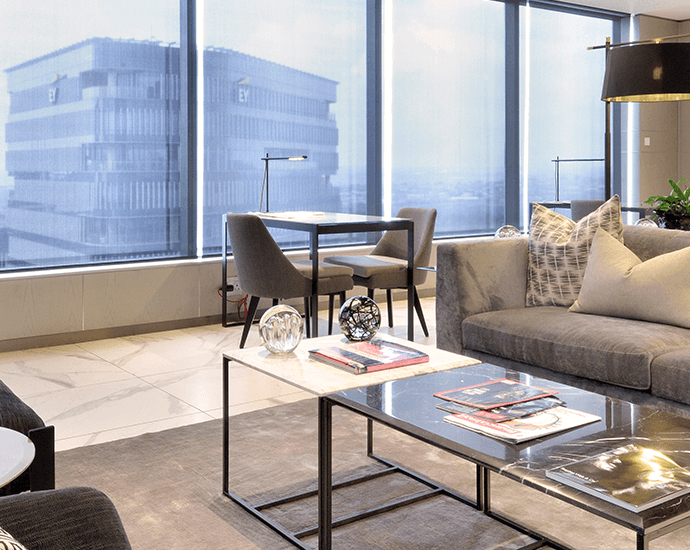 Sustainability
Our sustainability focus is on building the Fund while making a tangible, positive impact on the economic and social development of communities around us, as well as on the environment. In addition, sustainability is made possible by growing and safeguarding our clients' business and stakeholders' interests through strong relationships of trust. 

Continuous advancement
The Fund's sustainability goals reflect our culture of continuous advancement. They reaffirm our belief that sustainability, in its broadest sense, is about managing and positioning our business for the long term.
In line with King IV guidelines and our own business strategy, ours is a balanced economic, social and environmental model that creates sustainable investments for long-term financial growth.

Our environment
Our strategy for environmental sustainability strategy is to focusfocused on five key areas:



1
Mitigating risk
We implement solutions to safeguard continuous electricity and water supply to IPF's buildings
2
Creating energy and water efficiencies
We look for opportunities to reduce the use of energy and water in IPF's buildings – and we put efficiency interventions in place.

3
Using renewable energy
We implement solar PV projects on the Fund's buildings where feasible and explore other sources of renewable energy.
4
Monitoring and managing our utilities
We have installed bulk check metering with remote access across IPF's entire portfolio. This means we can accurately measure electricity and water consumption and verify the accuracy of municipal billing.
Our Transformation
Broad-based black economic empowerment, transformation and CSI
IPF recognises that inclusive economic growth and societal transformation is vital to creating a sustainable future for all South Africans. IPF is aligned to the commitments made in the Property Sector Code, by all stakeholders within the sector, to strive to transform property relations in South Africa and contribute towards the development and establishment of an equitable society.
IPF has been awarded a level 4 rating under the revised Property Sector Code.
IPF's approach to transformation includes a focus on supplier and enterprise development, procurement, economic development and socio-economic development. Some highlights of our transformation initiatives are detailed below:
.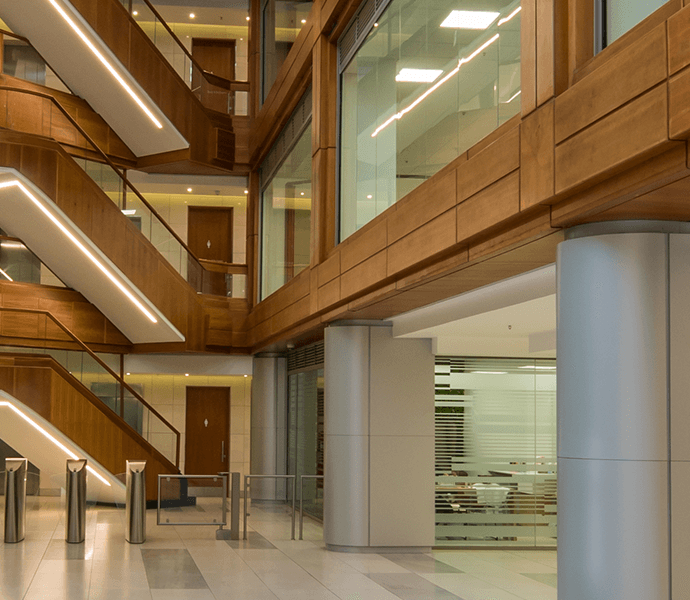 Growing South Africa's property entrepreneurs:
AMP
In 2016 IPF rolled out an enterprise and supplier development initiative known as AMP. The purpose of AMP is to bring together various disciplines of the property industry to facilitate opportunities for collaboration that will nurture and grow their offerings, services and projects. As part of IPF's enterprise and supplier development offering we have provided these entrepreneurs with subsidised office space, skills, mentorship and assistance with facilitating procurement opportunities. Several stakeholders are involved in this initiative including the executive and senior management of IPF as well as the external property management companies engaged with IPF.
 
There are currently six black-owned SMMEs in AMP and 2019 will see the roll out of the second phase where IPF has identified an additional seven black owned SMME's in the property sector to partner and collaborate with and assist in developing and nurturing entrepreneurial talent in the property sector.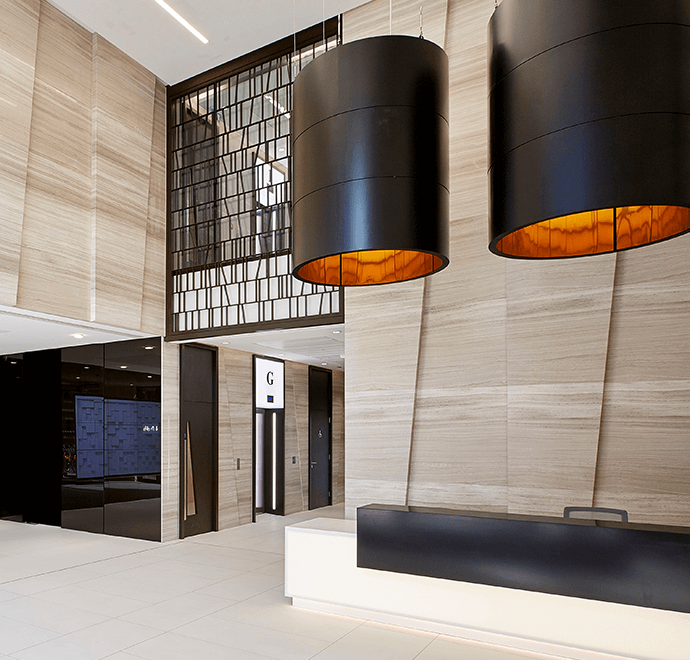 Improving resources in communities
Economic Development
IPF holds substantial property investments in under-resourced areas including, but not limited to, Umtata, Musina, Polokwane, Kriel and Khayelitsha. We have unlocked further value in these areas during the past year through refurbishments and redevelopments. IPF remains committed to directing investment into under- resourced
areas to alleviate service inequality, and to support and develop micro and small enterprises.