how
Gavin Bernstein
David Rosmarin
Brian Lebos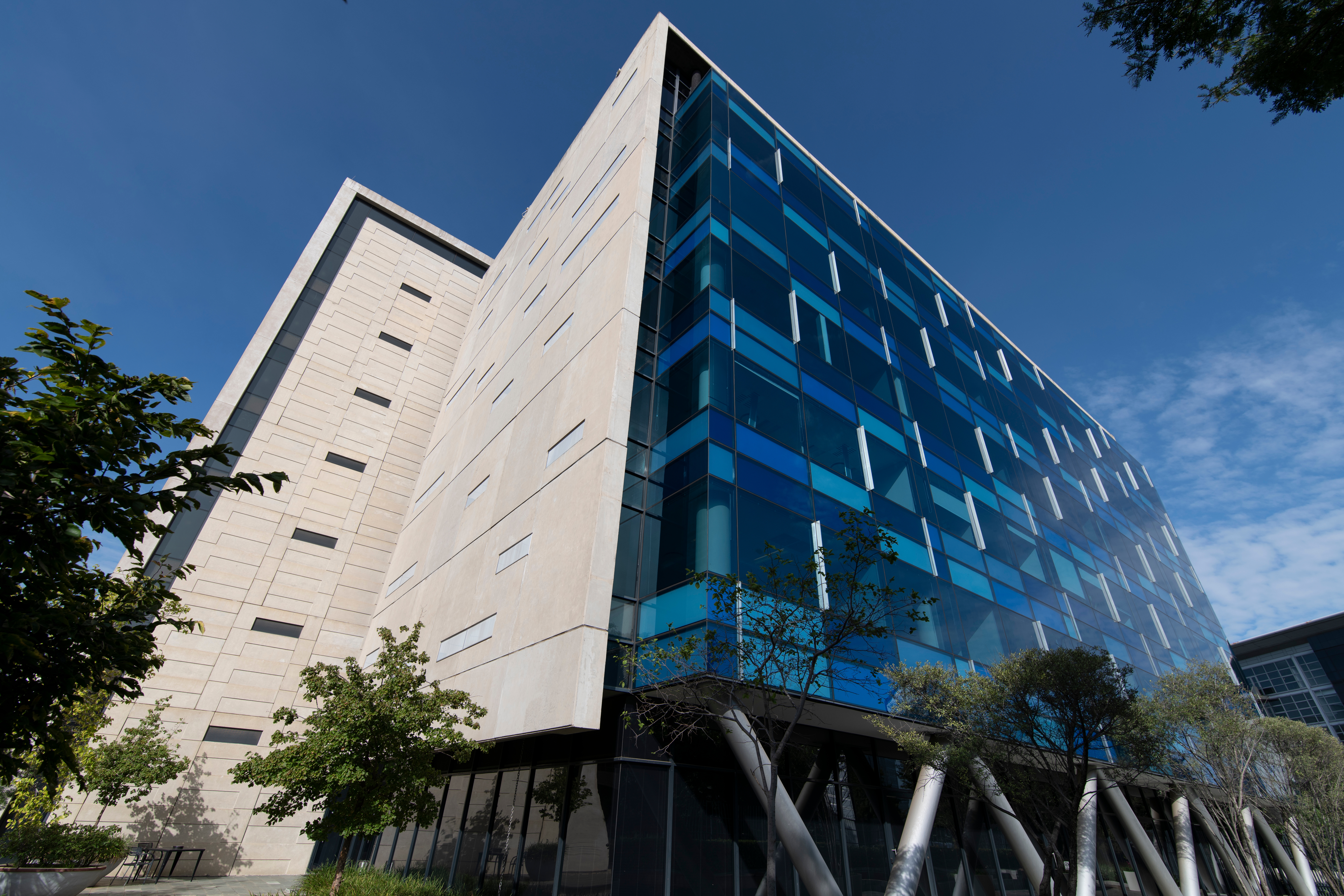 Investec Property Fund
About the fund
Investec Property Fund Limited is a South African Real Estate Investment Trust (REIT) that listed on the Johannesburg Stock Exchange (JSE) in 2011. The Fund pursues a bi-regional investment strategy, focused on building scale and relevance in its core geographies of South Africa and Western Europe. The Fund's investment portfolio is currently comprised of R22.1 billion of direct and indirect real estate investments located across both these regions.
 
In South Africa, the Fund directly owns a sizeable and diversified portfolio of 90 properties in the retail, industrial and office sectors valued at R15.2 billion and a 35% interest in Izandla valued at R0.3 billion c.44% of the Fund's balance sheet is comprised of foreign investments, namely a 65% interest in a Pan-European logistics portfolio. This portfolio consists of 48 logistics properties that are located in the major logistics corridors of 7 European countries, including the core countries of Germany, France, and the Netherlands. This provides the Fund with geographic diversification and exposure to quality real estate in the developed markets of Western Europe. In both regions, the manager has a presence on-the-ground with in-country expertise and therefore adopts a hands-on approach to managing the properties. 

The Fund aspires to be recognised as SA's leading REIT, which entails owning the best-of-breed assets, providing the best customer experience and delivering the best sustainable returns to shareholders on a risk-adjusted basis. The Fund's best-of-breed portfolio has been built based on adhering to its investment philosophy of acquiring quality assets with compelling property fundamentals in targeted sectors in selected geographies where it has in-country expertise. This philosophy is underpinned by the Fund's purpose – to unlock the potential of space – to create sustainable value for all its stakeholders.
 
Investec Property Fund is a company incorporated in South Africa with registration number 2008/011366/06, listed in the Real Estate Holdings and Development sector obtained REIT status on 1 April 2013. The Fund is managed by Investec Property (Pty) Ltd, a company incorporated in South Africa with registration number 1947/025753/07.
 

Bi-regional focus on core markets
The Fund pursues a bi-regional investment strategy, focused on building scale and relevance in its core geographies of South Africa and Western Europe. This streamlined portfolio, with investments focused in both high-growth, developed markets offshore as well as a quality, mature local portfolio, has allowed the Fund to generate returns throughout the cycles. This enables it to deliver on its objective to optimise capital and income returns over time for shareholders.    

Investment Proposition
Though we achieved significant progress, we believe there's room for improvement. We continue to focus on our four pillars as a key strategic priority.


Revenue security and growth
We aim to keep our vacancies low (they have decreased from 4.0% to 3.1%, excluding development vacancies). We invest ahead of time to secure our revenue stream. We create innovative solutions, tailored to our client needs.

01

Client service excellence
Our client service distinguishes IPF from other property funds. Our client engagement feedback strategy ensure that we address our client needs timeously to keep our service delivery relevant.  We do this through a scoring mechanism which provides us with  measurable and actionable objectives. 

02

Value-add asset management and capital allocation
With our relevant, efficient core offering, we:

Make sure our level of service continues to set us apart
Maintain efficient capital allocation
Maximise long-term risk adjusted returns
Increase offshore exposure to 20% (a core objective)
Allocate up to 10% into 'broken core', value-add transactions and specialised assets.
03

Cost efficiency and system optimisation
In the current environment, our primary focus is on keeping our costs largely below inflation.  We commit to spending to improve our client service and/or to enhance the safety and security of IPF's offering. Our variable expenses have grown as we've increased our client incentives in this competitive environment.

04

{[bio.name]}
{[bio.title]}
{[bio.name]}
{[bio.title]}
{[bio.name]}
{[bio.title]}
Pan-European Logistics Conference
On 30 September, Andrew Wooler and Darryl Mayers hosted a virtual conference with a panel of international experts to discuss the drivers, trends, impact and growth opportunities in Europe.
 
They were joined by:
 
Eric Jansen l Managing Director l Eastdil Secured
Tom Waite l Executive Director, EMEA Logistics & Industrial Capital Markets l JLL
Charles Pease l Head of Real Estate Europe l GXO Logistics
Paul Rodger | Managing Director Europe | UREP
Emma Crosby | Moderator | Television Presenter, former Anchor at Channel 5

Contact
We take data protection seriously - for more information please see our privacy policy below.