The Pan-European Logistics strategy
The logistics portfolio currently stands at over 1.14 million sq m, housing 114 tenants across 47 buildings in 33 locations and delivers a growing fully-let rent roll in excess of €53m.
 
In 2020, IPF increased its interest in the PEL platform from 42.9% to 65%. The Fund now operates the platform on a joint-control basis together with a strategic co-investor.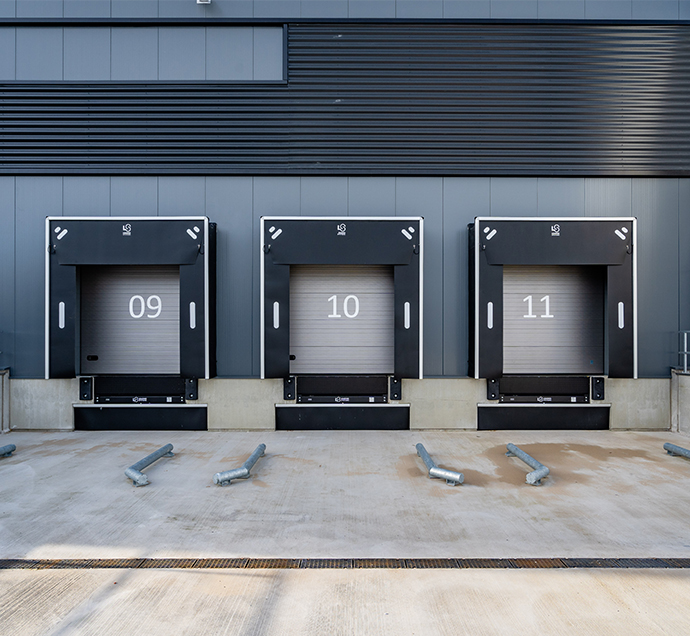 Asset management and return performance
The management team is strongly aligned with investors, having managed the portfolio since its inception and outperforming the business plan to date.
positive average reversion on lettings and renewals
weighted average lease expiry
of opening vacancy and 76% of expiries
The European Light Industrial strategy
In June 2019, IPF pursued a venture into the European light industrial real estate market through the acquisition of a 25% interest in a portfolio of light industrial and last mile delivery properties, alongside funds managed by Ares Management Corporation. The platform is also managed by UREP, providing synergies with the management of the logistics strategy and coverage in the regional markets within which the Fund operates.
 
The portfolio of light industrial assets covers the core markets of Germany, Netherlands and France, with a portfolio comprising 25 assets housing 71 tenants over 160,000 sq m.