The potential of space
A space is more than its surface area and walls; it's a canvas for human experience. More than structure and aesthetics, spaces enable connections and inspire. Spaces engage us; they are sensory and invite interaction. They draw us in and influence our wellbeing. Spaces hold history. They can be imagined and reimagined. At Investec Property, we don't just look at how a space is, but at how it can be and what it can bring to people's lives. We see the value it holds and the opportunities it presents. We see the potential of space.


Fund management
The Investec Australia Property Fund is an Australian domiciled fund that is listed on the JSE and the ASX.  The Fund invests in office, industrial and retail property located in Australia and New Zealand.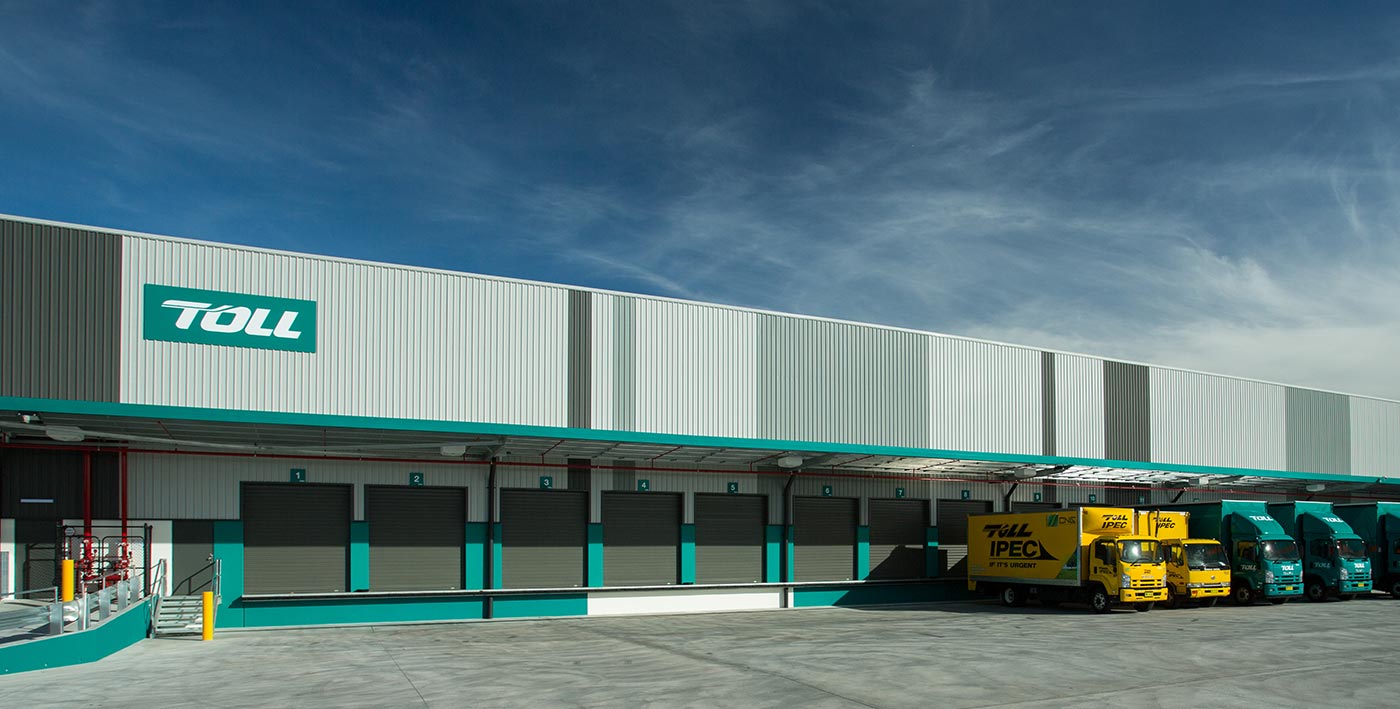 Direct investment
Backed by the global reach of the Investec Group, the direct investment team specialises in sourcing and managing a range of real estate opportunities on behalf of the Investec Group and third party institutional and wholesale investors.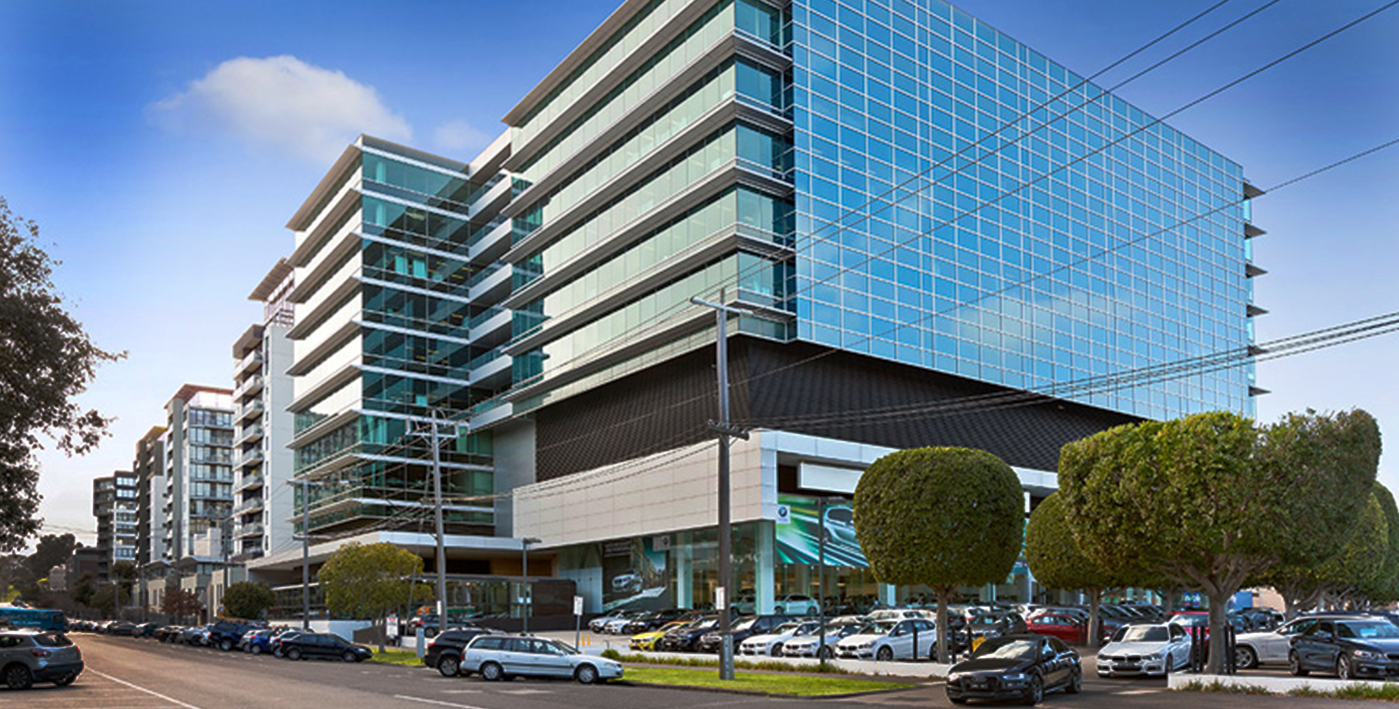 Philosophy
This philosophy is grounded in three pillars:
01
Location
We get the fundamentals right. Everything we've achieved is built on the understanding that location is strategic. Once we have the right location and understand the context of the space, we begin to imagine how we can repurpose it to its full potential. Then, we create a sought-after environment that both complements and adds to its surrounds. It's how we develop quality assets that hold value and deliver attractive long-term returns.


02
Relation
We engage with our stakeholders and tenants to understand their requirements now, and we anticipate how these might change in future. From this knowledge, we evolve spaces so that they work optimally for our occupiers. We also prioritise the preservation of sound covenants to ensure low vacancies. By valuing and investing in human connections, we maximise long-term wealth creation and extract value for our stakeholders.


03
Innovation
We innovate to realise the potential of space and collaborate with new partners, shifting the emphasis from assets to experiences that meet our clients' needs.